We have recently collaborated with #TeamHerts to promote our new and existing volunteering opportunities.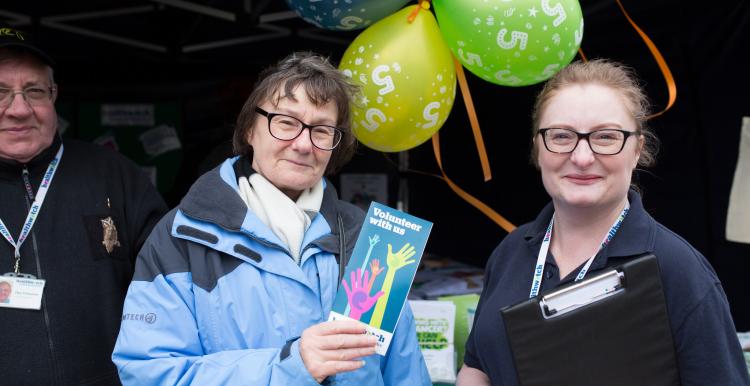 About #TeamHerts
Team Herts are a signposting organisation who provide information about different types of volunteering opportunities and roles available across Hertfordshire. Their website is full of useful information for volunteers and organisations and they offer training courses, events and a regular e-newsletter.  To find out more about what they do and other volunteering opportunities in the county.
Visit the #TeamHerts Website here.
On Wednesday 20th September, we have a stall at a Volunteer Fair organised by #TeamHerts where we hope to attract some more new recruits to our growing volunteering team.  The event is at Ware Priory from 10 am until 11.30.  If you live in the area or know someone who might be interested, please come along to support us and to see what is on offer.
Update January 2021:  Read about the Ware Priory Event here.