Read about some exciting developments to our volunteer programme.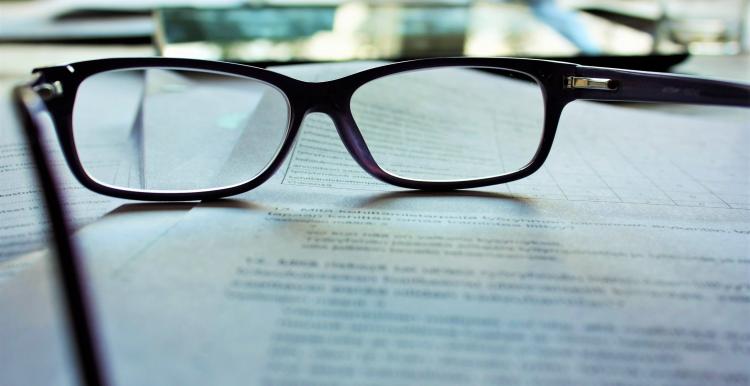 Background to the new volunteer roles
Realising the significance of volunteer input and the opportunity to increase our capacity the HR Sub Committee commissioned a review of our current volunteering practice and within the scope of that review wanted some recommendations for developing new roles to increase capacity even further and in improving health and social care services in Hertfordshire.
The review findings were presented to Board towards the end of 2016 with some key recommendations:
Improve our guidance, policies and processes
Create a number of new roles
Improve our recruitment and induction process to attract more volunteers ensuring that we try to reflect the diversity of our communities
The new roles
National Volunteer Week 2017 seemed like an ideal opportunity not only to celebrate the amazing achievements made by our volunteers but also to launch the new approach and new roles, which are:
Research Volunteer – who will work closely with the Research Manager, Priya on project based research initiatives
Engagement Volunteer – under the leadership of our Paul Regan they will attend events across the county to promote what we do and gain valuable feedback
Community Ambassador – acting as the 'eyes and ears' in the local community to gather feedback and the lived experience of people accessing health and social care services
How to get involved
The new application process starts with the completion of a short and simple expression of interest form.
Once this is completed and returned to the office the prospective volunteer is invited to attend an Induction Session.
Further information about the roles available and the work that we do are shared at that session along with information about processes, policies and procedures.
Still interested….. the prospective volunteer completes a full application form and arrangements are made for a one to one session with the Lead Volunteer Officer for the role  being applied for. At this point references are taken up and, for relevant roles, a DBS check is carried out. This is followed up with appropriate training and shadowing before becoming a fully-fledged volunteer for the organisation.
We provide help every step of the way with the application process and in return expect commitment to the learning and development required to volunteer for us in a committed and professional way.
Update January 2021
Find out more about current Volunteering opportunities with Healthwatch Hertfordshire by using the link below.