Ask your GP to become Veteran Friendly
This Remembrance Day, show your support for veterans by encouraging your Hertfordshire GP practice to become Veteran Friendly accredited, so they can provide better care for veteran patients and, in some cases, prioritise their treatment.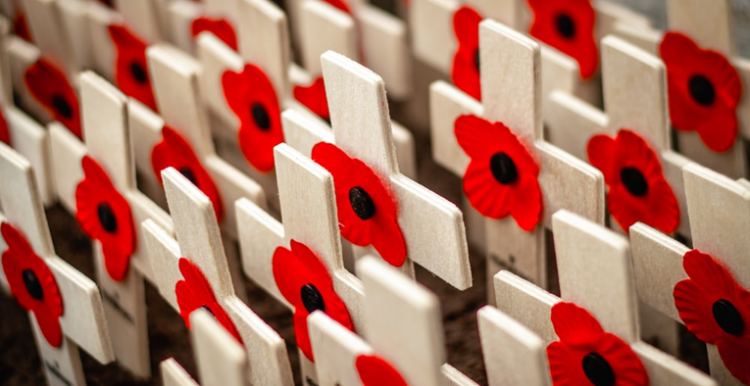 Earlier this year, we jointly published a report with Hertfordshire Heroes investigating local healthcare access for veterans.
This research was some of the first in Hertfordshire to directly hear from veterans about their experiences of local health services, whilst also working with the NHS to collectively address the issues raised. 
During this project, one of the main needs highlighted by veterans was for NHS and care services to do more to identify them. This was so veterans could better access specialised services available only to them and any 'priority treatment' that they might be entitled to under the Armed Forces Covenant. 
In response, local NHS organisations committed to doing more. Both hospital trusts agreed to become 'Veteran Aware' and more GP practices agreed to become 'Veteran Friendly'. 
Veterans' rights to healthcare
Under the Armed Forces Covenant, if a veteran has an illness or medical condition that was caused by their time in service, or occurred whilst they were in the military, they may be entitled to shorter waiting times and priority treatment.
However, access to priority treatment, as well as other support* available to veterans, it is important that all veterans share their service history with their GP practice and other healthcare professionals.
*Additional support includes direct referrals to specialist physical and mental health services, as well as referrals for social prescribing for supportive military charities. 
Local support available to veterans
If you're a veteran, there is support available for you. This support ranges from healthcare, housing, employment, welfare and more. We have listed some of te support available below: