Feeling Good Week 2022 - Applications open!
Feeling Good Week is a Hertfordshire-wide event encouraging schools and the wider community to promote children and young people's emotional wellbeing by raising awareness of mental health and showing where help can be accessed within the community.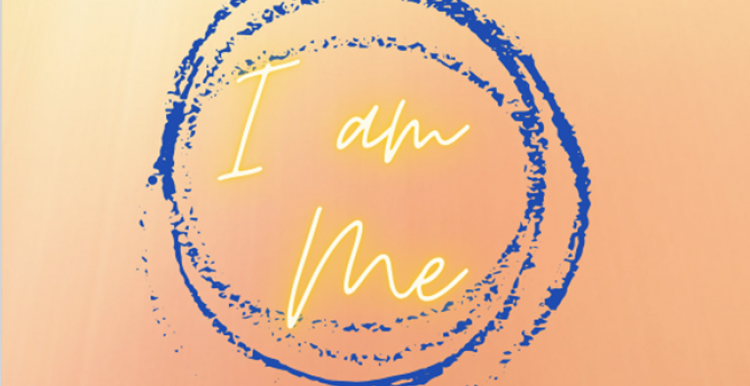 It can be easy to think you need to change parts of yourself, but what if you spent more time devoted to being you, for you? This year the theme is Body Positivity. We would like to see ideas that promote acceptance, respect and celebration of all children and young people for who they are, and tools that can be used to support good mental health and emotional wellbeing.
From 7th – 11th February 2022, we want you to help make children and young people in Hertfordshire feel good by running your own special projects to boost their emotional and mental wellbeing.
Youth organisations, schools, and young people are invited to submit a bid and apply for up to £500 of funding, which has been put forward by Hertfordshire County Council, and the county's two Clinical Commissioning Groups (CCGs). The bids will be reviewed by a panel in December, and they will decide which projects will receive funding for Feeling Good Week 2022.
The deadline for applications is:
Friday 3rd December 2021
To access a Word document copy of the application form, please click here.
Completed application forms should be submitted to:
CAMHS.Commissioning@hertfordshire.gov.uk
Please note, unless there is an issue with your application form, bids will not be acknowledged by email. Only one application per organisation will be accepted.
This content has been posted on behalf of Hertfordshire County Council.