Feeling Good Week 2021 – Get Involved!
Feeling Good Week is a Hertfordshire-wide event that encourages schools and the wider community to promote children and young people's emotional wellbeing.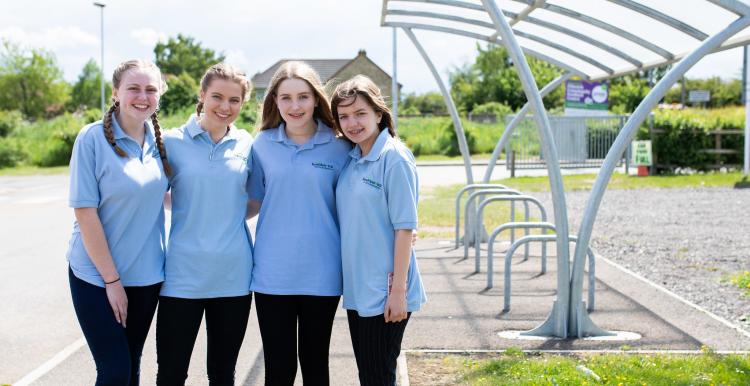 Background
From 8th – 12th February 2021, we want you to help make children and young people in Hertfordshire feel good by running your own special projects to boost their emotional and mental wellbeing.  The aim of the project is to raise awareness of mental health and show where support can be accessed within the community.
Suggestion/Theme:
'2020 has been a challenging year for many people, and we know children and young people have had to manage a lot of changes, both in terms of their day to day life and their school life. This year, we would love to see ideas that allow children and young people to consider the different aspects of their wellbeing, and what tools they can use to support good mental health and emotional wellbeing.'
How to get involved
Youth organisations, schools, and young people are invited to submit a bid and apply for up to £500 of funding, which has been put forward by Hertfordshire County Council, and the county's two Clinical Commissioning Groups (CCGs). The bids will be reviewed by a panel in December, and they will decide which projects will receive funding for Feeling Good Week 2020.
Further information and the application form can be found here.
Please submit your completed application forms via email to:
CAMHS.Commissioning@hertfordshire.gov.uk
Please note, unless there is an issue with your application form, bids will not be acknowledged by email. Only one application per organisation will be accepted.
Update February 2021
The deadline for applications was Friday 4th December 2020 and is now closed.
Please note, this article has been shared on behalf of Hertfordshire County Council.