What are people telling us about the COVID-19 vaccines?
Our report detailing what people told us about the COVID-19 vaccines has been published and contains the views of more than 1,800 Hertfordshire residents. Find out what people told us.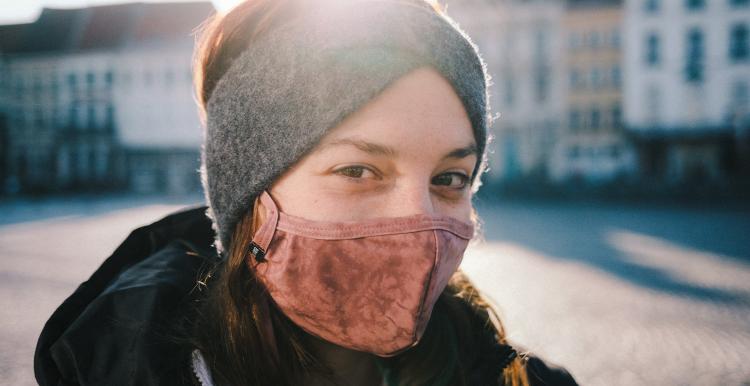 About the Research
The UK's COVID-19 vaccine rollout has been the most significant public health exercise in recent history. While the rollout has been an amazing achievement, we wanted to understand people's motivations to either receive or refuse the vaccine, if everyone could access the vaccine equally and if their experiences of getting it were the same. 
To find out, we carried out two surveys to hear local residents' views and experiences of receiving the COVID-19 vaccine.
Key Findings
In general, we found that while the rollout has been an incredible achievement, some people remained concerned or had questions, potentially preventing them from accessing the vaccine.
Highlights from our findings can be seen below:
79% of respondents said they 'definitely would have' the COVID-19 vaccine when offered to them. However, this level of intention declined as the engagement period progressed. 
Respondents were concerned about the side effects of the vaccine, both in relation to vaccine safety and the implications of taking sick time off work.
People wanted better and earlier communication regarding side effects, second doses, eligibility and questions surrounding pre-existing medical conditions.
Respondents felt they could have been better supported by their GP throughout the vaccine rollout. This is particularly true for people with a medical condition or housebound.
Respondents also reported accessibility concerns, particularly if they lived with a disability or didn't have access to private transport.
What Happens Next?
Early findings were shared with health and care partners to increase the understanding of how the vaccine was being received in real-time and to inform commissioning and communication decisions.
Based on the findings, we made 7 recommendations to service providers and commissioners to help improve access, information and communication.
The findings and recommendations in this report will continue to be shared with Hertfordshire service providers and commissioners to assist them in rebuilding improved health and social care services.
Dr Jane Halpin, Chief Executive Officer, Hertfordshire and West Essex Integrated Care System (ICS) and its three Clinical Commissioning Groups (CCGs) commented:
We are grateful to Healthwatch Hertfordshire for carrying out this important piece of research and it was very helpful to see interim findings at an earlier stage of the roll-out of the vaccination programme...We are learning from the experience of phases one and two of the vaccine roll-out and will continue to take on board the insight gathered by Healthwatch Hertfordshire, passing findings and recommendations on to all those involved in delivering COVID vaccinations across our area...As some decisions about how the vaccination programme is delivered are made at a national, not local level, we will also pass on Healthwatch's findings to our partners in the wider NHS, including NHS England, as we want to make sure that all those in a position to make changes can do so.
Read the full report and recommendations here