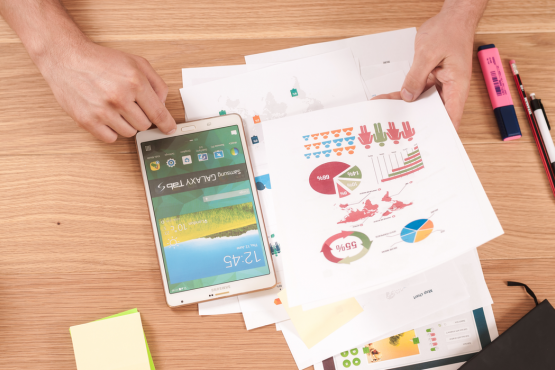 Research and Engagement
Central to our success as an organisation is our rigorous and nationally recognised research and engagement. Through expert staff and robust methodologies endorsed by research partners and Healthwatch England, we can be confident of our research findings and recommendations.
Talk to us about a research or engagement project that you are developing or would like to develop. We undertake commissioned research and engagement in partnership with other organisations to provide insight into complex issues. We also offer consultancy advice or can help recruit patients to work with you.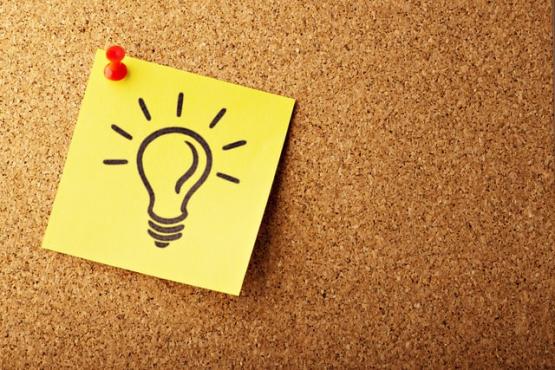 Co-production
We are experts in working with patients and the people who use health and social care services to co-design the services of the future. We can provide consultancy advice, or recruit patient partners to work with you. To discuss this more, get in touch.
Healthwatch have been doing some excellent co-production work with us around support for carers. As we go forward it is really important to involve Healthwatch because they not only bring their expertise and experience locally, but can bring good practice from across the region with their role.

- Hertfordshire Partnership University NHS Foundation Trust (HPFT)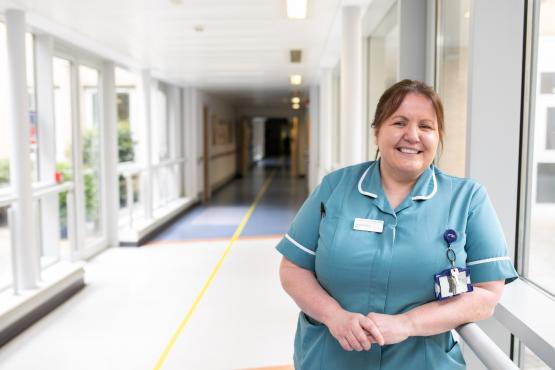 Quality Visits 
We have a lot of experience organising visits to health and social care services to help services identify what is working well and where they could improve. 
As part of the visits we will work with services to identify what intelligence they need, and collect evidence through observation and speaking to staff and patients. We can also formulate recommendations to inform changes for both individual services as well as the system.
Contact us to find out more.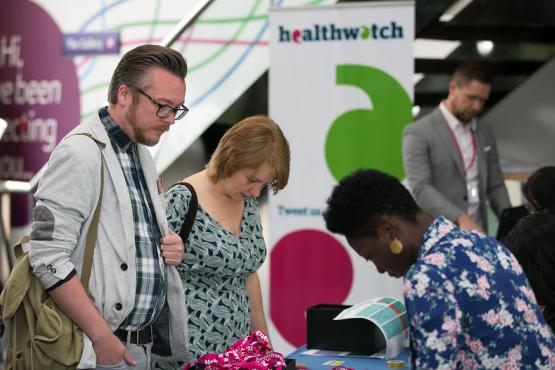 Specialist talks
Our Information and Signposting Team attend events all over the county, providing help and support on how to access all aspects of health and social care. If you would like them to attend an event or speak to your staff, please just make a request via info@healthwatchhertfordshire.co.uk
Testimonials from Partners
"Our relationship with Healthwatch Hertfordshire continues to be a constructive and mutually supportive one. In this most extraordinary of years for the NHS, the insight brought by Healthwatch has been invaluable, particularly in understanding how patients are feeling about the changing way in which health care has been delivered during the pandemic. Healthwatch Hertfordshire also continues to ensure that patient concerns and feedback about local services are raised with us, which plays a big part in improving the health and care services that are provided for our population."
The coronavirus pandemic has had an enormous impact on all of our lives and we know that it is likely to have a lasting impact on our communities for the short, medium and long term. As we try to focus on rebuilding our communities, it is hard to overstate the importance of us setting the right priorities for that journey which is why this report by Healthwatch is vital as the approach will be shaped by some of those most affected.
Examples of recent projects