As you will have heard in the news, monkeypox is a rare viral infection and the risk to the UK population is low.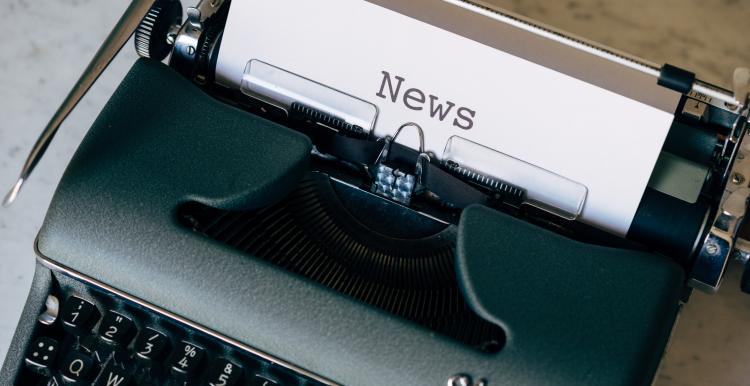 Information provided by the Healthier Future website.
Although cases in the UK are rising, it is important to remember it is usually a mild self-limiting illness, spread by very close contact with someone with monkeypox. Most people recover within a few weeks. The virus can enter the body through broken skin, the respiratory tract or through the eyes, nose or mouth and it can take between five and 21 days for the first symptoms to appear.
Recent cases have mainly been reported in gay and bisexual men and other men who have sex with men and people in this community are asked to be particularly alert.
Symptoms can include:
Unusual rashes or lesions on the body such as the face or genital area which go through different stages – a bit like chickenpox
Fever
Muscle aches
Chills and exhaustion
Headaches
Swollen nymph nodes
If you think you have monkeypox symptoms – however mild:
Contact NHS 111 or call a sexual health clinic immediately. Your call will be treated sensitively and confidentially. You should contact clinics ahead of your visit.
Avoid personal or sexual contact with others until you have been seen by a clinician and have been told you don't have monkeypox.
The UK Health Security Agency (UKHSA) is investigating. You can keep up to date by visiting the GOV.UK website.
More information on this and many other conditions can be found on the NHS website.