Young Carers call for support, not sympathy
Young Carers, who look after family or friends, have said that having the right support – such as regular short breaks from caring – is one of the best ways to help them.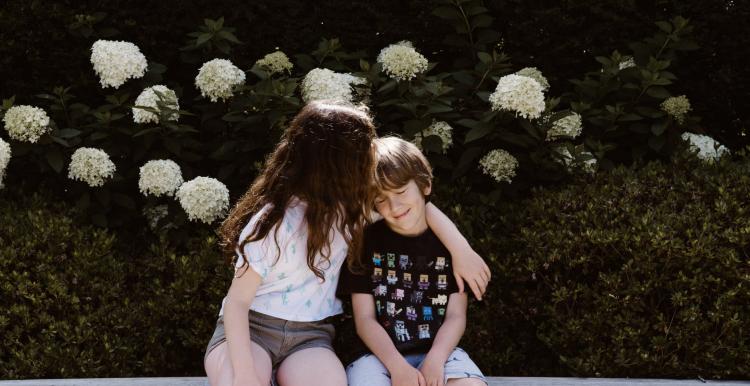 Young carers say short breaks give them a better chance of succeeding in all parts of their lives, enabling them to focus on looking after themselves and achieving their own goals.
Thousands of young carers across the UK look after family members or friends who are ill, frail, disabled or have mental health or addiction problems. This responsibility can impact the young carer's education, mental health and friendships.
The Carers Trust says these young people tell them they don't want sympathy, they just want more support.
How can young carers be supported?
Young Carers in Schools is a free initiative that makes it easy for schools to support young carers. It is run jointly by the Carers Trust and The Children's Society.
Research has shown that 27% of young carers (aged 11-15) miss school or experience educational difficulties, this can increase to 40% where children care for a relative with drug or alcohol problems. A quarter of young carers also said they were bullied because of their caring role.
The Young Carers in Schools programme helps the school community better help these students and improve their educational opportunities.
The Carers Trust also provides support to further education colleges, higher education and services supporting young adult carers, to offer practical tips and guidance so staff can better support their student carers.
Other helpful resources
It's important that your GP knows you are a carer, so they can help you access help and support.
Carers In Herts | Young Carers offer dedicated support and advice to young carers.
The Carers Trust offers specialist services for carers of people of all ages and conditions and a range of individually tailored support and group activities.
The Children's Society can also help find a young carer service near you. 
The Booklet for Young Carers has been developed for young carers by young carers and covers topics such as looking after yourself, growing up as a carer and dreaming about your future.