New winter wellbeing guide for all Hertfordshire households
This winter, it is more important than ever that we do what we can to boost our immunity and stay as healthy and well as possible.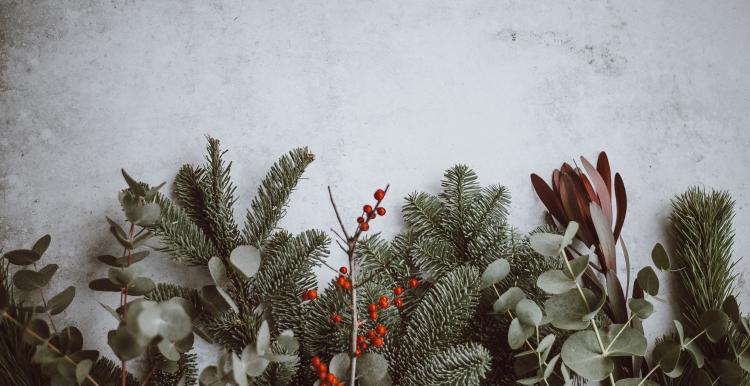 It is also important that this winter we protect ourselves and each other from Covid-19 and other illnesses.  Making healthier choices means we are more likely to be able to avoid winter bugs and illness and fight infection if we do get ill.
About the Winter Health Guide
Hertfordshire County Council and NHS partners have produced a useful winter help guide.  The guide contains:
important advice on where to go for the right medical support
advice if you feel unwell and
information about a wide range of support services on offer in Hertfordshire.
It also includes advice and information about:
Covid-19
the NHS 111 service
children's breathing illnesses
     plus lots of advice and support including:
domestic abuse
mental health and
staying safe at home.
Where to find the Winter Health Guide booklet
Copies of the Winter Health Guide booklet are being distributed to households across the County.
You can access the guide online here
Or download and read a copy of the publication below.