NHS sets plan to improve GP access
The NHS has published a plan for improving access to GP appointments for patients alongside supporting GPs and their teams.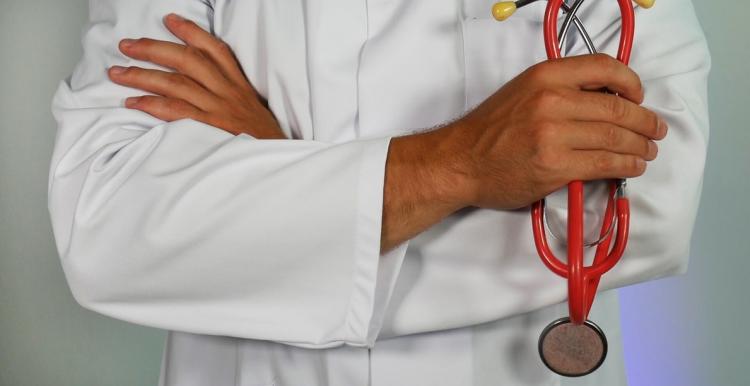 The NHS, working closely with the Department of Health and Social Care, has published a plan for improving access to GP appointments for patients alongside supporting GPs and their teams.
The measures, including a £250 million winter access fund, will help GP practices improve availability so that patients who need care can get it, often on the same day when needed. The fund will also help boost GPs' capacity to increase the proportion of face to face appointments.
The NHS will increase its oversight of practices with the most acute issues in relation to access, and GP appointment data will be published at practice level by spring next year.
Your feedback matters
Thank you to everyone who has shared their feedback with national and local Healthwatch.
The NHS acknowledged this insight helped them recognise there was a problem around GP access.
The plan also recommends that Integrated Care Systems monitor GP services in their areas and draw on the work of local Healthwatch.
It also highlights that NHS, working with us and other organisations, will deliver a campaign to help people understand GP access better.
As the trusted first point of contact for many, GP services must be supported to deal with current unprecedented demand and we welcome this plan as a positive first step in providing more resources.
Imelda Redmond CBE, National Director at Healthwatch England, said:
"People have told us about the delays they have faced while trying to get appointments at GP services, particularly with long waits due to outdated telephone systems.
"We have also heard about issues that people have faced in accessing the type of appointment which they believe is right for them. For some, online or phone appointments have worked well and will continue to be the preference. However face-to-face appointments are sometimes preferred by others, whether it be people with mental health conditions, people experiencing a new medical concern or those who don't have access to the Internet.
"These delays and issues can have a huge impact on people's mental and physical health and can lead to increased demand elsewhere in the NHS, such as A&E. People should be able to access their GP in a way that meets their particular needs.
"People should also be supported to understand how they can access the care they need, from booking appointments, attending different types of appointments and knowing which professionals would be best placed to help with their needs.
"We look forward to working with NHS England and other key partners to develop communication resources for the public. We hope that these resources and the announced funding will give hard-pressed GP services the support they need to help people get safe, easy and convenient support more quickly."