What's the point? Nothing ever changes
You might think your feedback doesn't make a difference to how health and social care services are run. We want to show you that it does.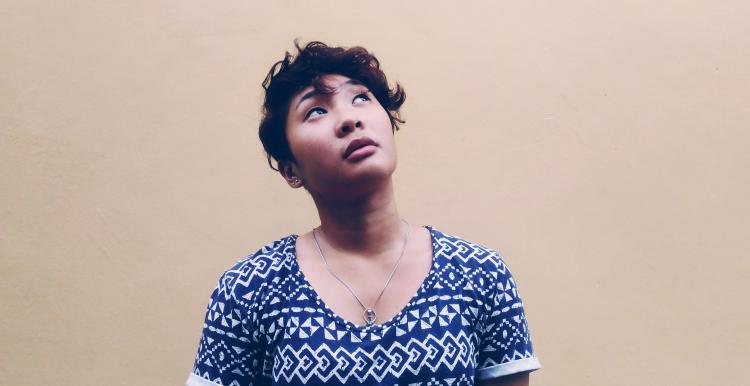 Your experience is crucial in helping us to understand what needs to change to improve healthcare for everyone.  At Healthwatch Hertfordshire our role is to make your voice heard so that real change can happen.
Read more to find out exactly how your feedback has helped to bring about change.
Mental Health Services – Hertfordshire NHS Partnership Foundation Trust
What did our research tell us?
During the pandemic, our mental health began to decline. This included people who were already seeking support from mental health services, but also people who had previously never used these services before. As part of our Patient Experience research last year, we asked how Covid-19 had affected your mental health. 
The main concerns you identified were:
A lack of immediate support at a time of crisis
Ineffective communication and promotion of services that are available
Concerns about patients being prematurely or unsafely discharged
Frustration in trying to access the Out of Hours Service and Single Point of Access
What changed as a result?
The Trust responded positively and put in place an action plan. The plan included updated service changes and a detailed list of actions to address the issues listed above.
Actions included:
Evaluating the newly established 24/7 helpline Out of Hours Service and Single Point Access which were put in place to provide an improved response for service users.
Providing details of how they would improve communication for a second pandemic wave.
Improving service awareness with clear guidance on how to access services and what to expect, with a focus on the helpline and crisis support.
Monitoring readmissions to look for any unsuccessful discharge, the reasons why this might be and action to be taken.
Improving access to dentistry during the pandemic
Routine NHS dentistry was paused at the start of the pandemic and when services resumed in June the increased infection and control measures meant that fewer appointments were available to patients.
Even though emergency treatment was still available, we received calls from people in pain struggling to get treatment and unsure about how to get advice and support.
What we did
We gave individual support to people who contacted our Signposting Service
Working with the Hertfordshire Local Dental Network, we published guidance on our website setting out clearly:


what to do if you needed dental treatment
who to contact for support
what to expect at a dental appointment

We shared this information with other organisations and networks to increase awareness
Working in partnership
Thanks to partnership working and regular meetings with NHS England Improvement, the local dental network and other Healthwatch:
we were able to improve access to dental services for people struggling to obtain emergency and routine treatment
we were able to directly refer patients who needed emergency treatment to NHS England so that they could source immediate help
we provided feedback from patients to NHS 111 to that they could improve their service and the help they gave to people trying to get dental treatment
At a National level
Together with other local Healthwatch, our feedback - based on your experiences - was used by Healthwatch England to highlight to the government the national problems that dentistry faces.  Thousands of people have struggled to access or afford NHS dental care and NHS dental reform is now on the agenda.
Thanks to your help, we will continue to work with dental partners to highlight the difficulties patients experience and ensure that everyone who wants it has access to NHS dentistry.
Further information
Read our article about Managing your Mental health – from lockdown to the easing of restrictions here
Take a look at our Patient Experience Reports here. Reporting on the views of over 600 Hertfordshire residents. 
Read our report 'Improving dental information online' to find out why and how dental patients could be better supported to find the information they need.
Continue to share your experiences
We all know that change takes time to happen, but with your help we can continue to highlight the issues that matter to you.
Whether good or bad, it's really important that you share your experiences with us. Your feedback is helping to improve people's lives.
Share your story with us – we are here to listen.