Health and Social Care Bill moves through Parliament
A Health and Social Care Bill was introduced to Parliament in early July.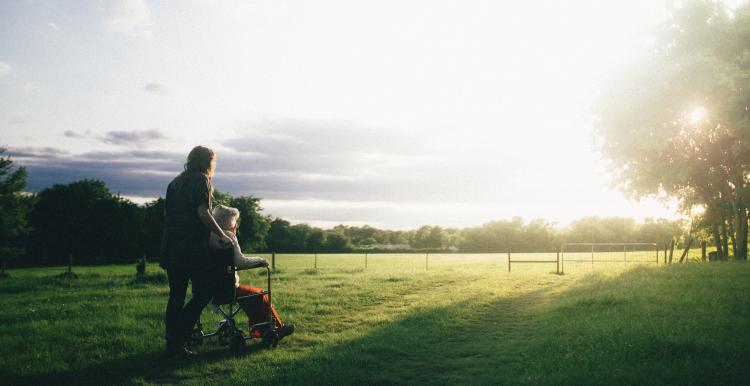 Background to the new Bill
The Bill follows on closely from the publication of the Integrated Care System design framework, which reinforced the importance of public and voluntary sector health and care organisations working together to improve health and wellbeing for all. The Health and Care Bill makes some significant changes to how NHS services are planned and commissioned. It builds on proposals for change set out by NHS England and NHS Improvement in its Long Term Plan, whilst also responding to the impact of the COVID-19 pandemic.
COVID-19 has reinforced the need for closer collaboration between the NHS, local authorities and care providers to provide more joined-up working, with staff and patients rapidly adopting new technologies to deliver better care.
How will it work?
The Bill formalises an Integrated Care Board, as well as a wider Integrated Care Partnership. The Partnerships will bring together local NHS organisations and local government - including social care, mental health services, local Healthwatch, housing providers and public health expertise - to deliver joined-up care for their local areas. Clinicians, carers and public health experts will be empowered to work collaboratively across health and care to tackle health inequalities.
In May 2020 Hertfordshire and west Essex became one of the 18 Integrated Care Systems (ICS) across the country covering the whole of Hertfordshire and extending into west essex as far as Harlow, Epping and Uttlesford. 
Key measures
The Bill also includes measures to tackle obesity and improve oral health. It aims to help reduce unnecessary bureaucracy so that health and care staff can focus more on patients, and ensure the system is able to respond to changing needs in the years to come. Find out more about the key measures of the Bill here. 
What does this mean for Healthwatch Hertfordshire?
Healthwatch will need to demonstrate the importance of people's voices being heard and our role in supporting that. We will need to ensure that local voices are listened to when commissioning decisions are made. We will continue to do this at our regular meetings with Chairs and Chief Executives of health and social care providers, by using intelligence and holding the system to account from a patient and service user perspective.
Steve Palmer, Chair of Healthwatch Hertfordshire represents us on the Integrated Care System Transition Board overseeing changes to the new system.
We are also working with the Integrated Care System on a number of initiatives such as the community assembly, working on inequalities and co-production of new services. We will keep you updated.