Getting Local Dentistry Back on Track
Healthwatch Hertfordshire has been rallying to help people struggling to access urgent dental care services during the pandemic, ensuring they get the treatment they desperately need.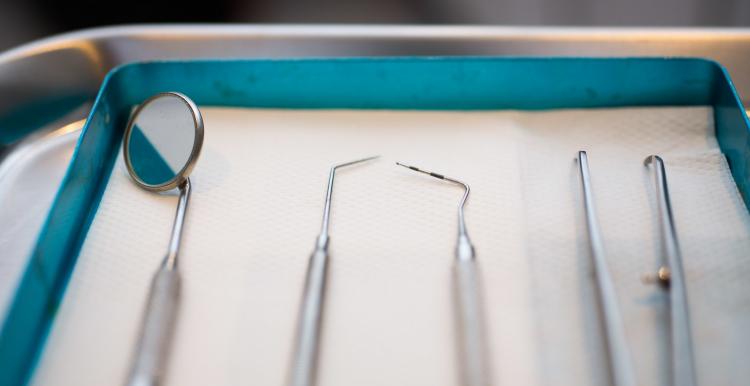 The impact of Covid-19
When dental practices were forced to close their doors as Covid-19 hit, we started to hear from a lot of dental patients who had been denied help – even when in urgent need for assistance.
These experiences echoed those nationally, so we took your concerns directly to NHS England and Improvement (NHSEI) and the Local Dental Network for action to see what could be done.
Weekly meetings were set up by NHS England and Improvement (NHSEI) in the East of England, dental professionals from Public Health, the Local Dental Network and local Healthwatch across the region. These meetings were a place to have open and honest conversations about the issues people were facing, and quickly highlighted where services needed work.
Sharing patient experience
As a result, local dentists were reminded of their obligations to treat NHS patients, NHS 111 services were improved, and a direct emergency contact was set up, which Healthwatch Hertfordshire could use to help patients struggling to access care.
Since having access to the direct emergency contact, we have escalated several patients to them, all of whom were in pain and had been turned away by their own, or multiple, NHS dental practices and had tried 111 without success.
One patient recently told us that they had to wait more than a month for treatment of an abscess, as this was the closest 'urgent' appointment available. Despite calling twice, 111 had not referred the client to an urgent dental clinic, so we referred them via our emergency contact route. The patient was given an appointment with their dentist two weeks earlier than expected and was extremely grateful to us for being able to help. "You've been fantastic…thank you."