Data Sharing and Health – Get Involved!
We are working with the University of Cambridge, Public Health England and other local Healthwatch across the East of England to find out what people think about using health data to inform care, public health and research.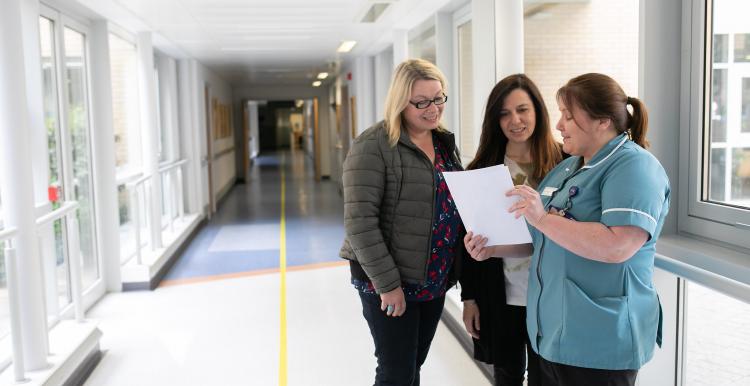 Joined-up data
At present, much of the data relating to people's health is held separately by different organisations.  Joining up data has the potential to benefit patient care, meaning that patients would not have to constantly retell the same information to different care providers.
Joining up data can also provide a complete picture of the health of the community, which can help improve provision of health and social care services. This can also provide a source of information for public health research.
Using the data
Before joined-up data can be developed, the public needs to be confident that any information that they share is held securely and used appropriately. This work will discuss:
What kind of data we are talking about
How joined-up data can be used to improve health
Who can share and who can use your data
What are your expectations and concerns about joined-up data
How to get involved
You can have your say by taking part in our online focus group on Wednesday 25th November. You can also get involved by taking part in our 1:1 phone interviews! We are particularly keen to hear from people who live in Stevenage, so please get in touch.
For more information or to get involved, contact Chloe on 01707 275978 or email info@healthwatchhertfordshire.co.uk