Mount Vernon Cancer Centre Review – Engagement Events
We need your help to plan the future of Mount Vernon Cancer Centre services.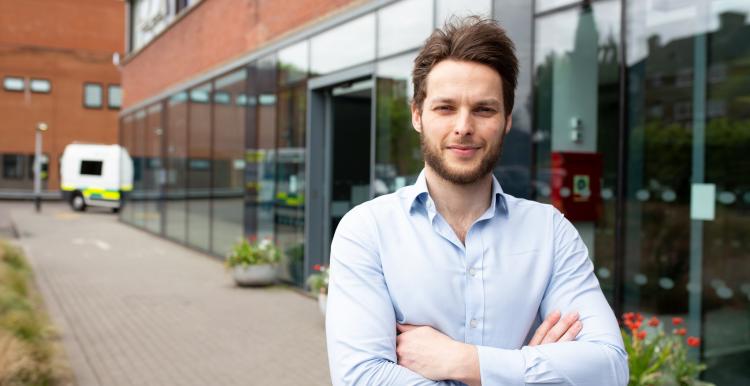 Background
The Mount Vernon Cancer Centre is run by East and North Hertfordshire NHS Trust and delivered from a site in North Middlesex managed by the Hillingdon Hospitals NHS Foundation Trust. It is a standalone cancer centre and primarily serves a population of over 2 million people in Hertfordshire, south Bedfordshire, North West London and Berkshire.
The Centre provides outpatient chemotherapy, nuclear medicine, brachytherapy and haematology as well as radiotherapy for these populations. There are also inpatient and ambulatory wards.The NHS in East of England and North London is working together to review the services at Mount Vernon Cancer Centre to resolve concerns around the ageing estate, the support facilities and patient pathways.
How to Get Involved
To decide what the best options might be for the future, NHS England is looking at each cancer pathway and wants to hear from patients and carers about what does and does not work well for you, and what your priorities would be.They also need your input into decisions they need to make about the location of additional radiotherapy services for the North Hertfordshire and South Bedfordshire populations, and the way the whole service is organised.
There are many different ways you can get involved with more activities planned in the coming months. Due to the risks of Covid-19, face to face workshops cannot be held so many of the activities will take place online. You can see all these events on the Mount Vernon Cancer Services Review website where you can book to attend an event through the Eventbrite booking system. Use this link and then click on the Engagement Events tab.
However, if you do not have access to a computer or smart phone, or aren't able to take part in online workshops for other reasons, please let us know so that we can find other ways to hear your views.