Covid-19 Patient Experiences – What can Hertfordshire learn?
During the first lockdown, we celebrated the NHS and others who put their own health at risk to deliver what services they could. However, there have been challenges and concerns raised about how patients have been affected.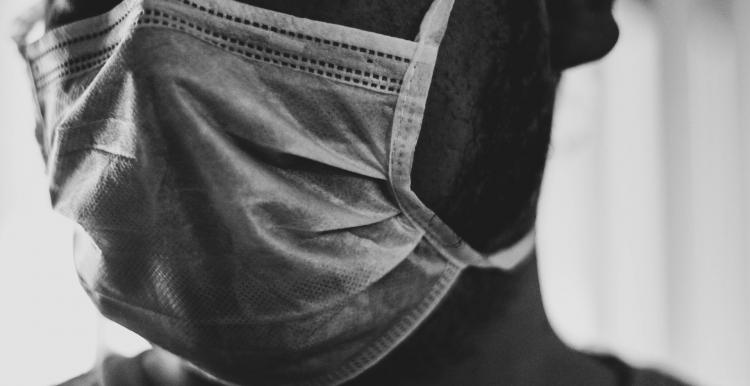 About the research
In surveys undertaken by Healthwatch Hertfordshire during Covid-19, local people said poor access to dental services, an increase in mental health problems, communication failings and over-use of technology were key health issues that needed to be addressed as a result of the pandemic.
Healthwatch Hertfordshire undertook three surveys between May and July 2020 and key findings were published in the Covid-19 Patient Experience: Learning from Hertfordshire Report. A summary of findings is available in the report. You can download and read the reports at the end of this article.
One survey looked at how Covid-19 had affected mental health, another asked about shielding and the last focused on health and social care generally. 
The findings
In total, 667 people responded to the surveys and findings included:
Respondents were enthusiastic in their support and admiration for NHS services and staff over recent months, but reported that changes to health and social care due to the pandemic and poor communication had caused them problems.
Numerous reports of NHS dental patients finding it difficult to get help despite resumption of dentistry services;
Respondents saying online technology had been a valuable tool to help maintain contact with GP practices and hospital clinicians during the pandemic, but this should not become a permanent change;
About 80 per cent of respondents to the mental health survey and 55 per cent of shielding respondents reporting a negative impact on their mental health from Covid-19;
Patients consistently saying they valued good communication and they really appreciated the help provided by voluntary and community organisations during the pandemic.
Next Steps
The role of Healthwatch Hertfordshire is to hear patient views and hold the system to account from the service user and patient perspective.
The findings and recommendations in this report have been shared with Hertfordshire service providers and commissioners to assist them in rebuilding improved health and social care services – both in the short and long term.
Covid-19 Patient Experience
Covid-19 Patient Experience: Learning from Hertfordshire Report.  A summary of findings is also available. You can download and read the reports here.