Herts Aid Football Tournament
At the end of July Paul and Alice were lucky enough to be able to attend the Herts Aid Football Football Tournament Cup.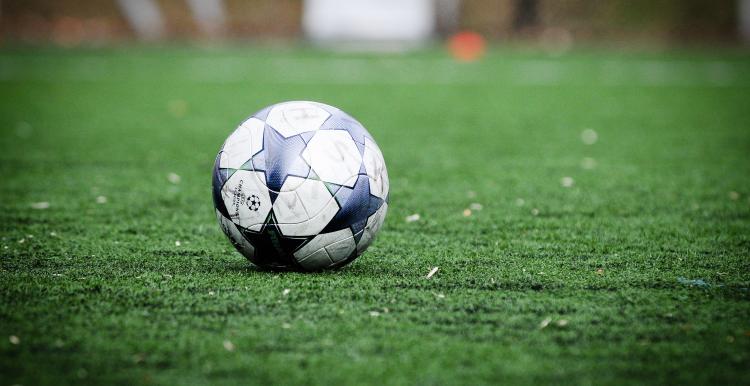 The tournament is now in its 6th year and this is the fourth time that Healthwatch Hertfordshire have attended. For those of you who haven't been, this is an absolutely amazing event.
Focusing on exercise, health, and awareness, all wrapped around a thrilling football tournament, the event is a great family day out.
HIV Awareness
A big focus of the day is on HIV awareness. Not just on your status, but also on destigmatising the test. The idea that a person might somehow be 'dirty' because they are getting tested is a big problem. No one should stop themselves from taking the test because they are worried about how it makes them look. The value of the day was made clear when Paul, who had just taken the test himself, saw two of the footballers nervously going towards where the 'finger prick' HIV testing was taking place. Jokingly pushing each other towards the tent, one said "Okay, I'm going to go take the test" before turning to his friend. "Don't run off! Stay there!" These tests are free, with results available immediately in a private setting. Anyone with a reactive test will be offered support, along with information on local HIV services, treatment and care. But what was clear was that without the event, without the rough-and-tumble support of their teammates, neither of these men would have taken the test.
The value of this kind of outreach is immense. It allows organisations to raise their profile whilst offering face to face advice and support to people. With continued cuts to services, it's important to remember the value these bring. The estimated lifetime cost to the NHS of treating one person with HIV is £360,800.
This treatment must be available to all, but if we can prevent its need in the first place through raising awareness and removing the stigma of testing, the relatively small investment of these kind of events is money very well spent. We look forward to next year, and will be there even if it rains twice as hard!.
Update January 2021 – this figure was quoted in 2015 by  aidsmap.com a charity based in the UK who aim to changes lives by sharing information about HIV and AIDS.