Supporting recovery after Covid-19
Everyone who has COVID-19 is affected in different ways and recovers differently.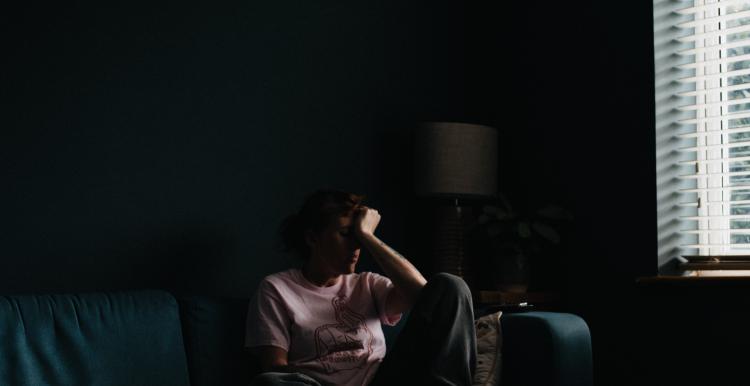 What do we know?
The course of recovery does not appear to be related to the severity of the initial infection.
Many people make a full recovery within 12 weeks but some people do not.
For some people, symptoms can persist for longer than 12 weeks and may change over time and new symptoms may develop.
This is known as Long COVID.
Improving access to Long COVID treatment
The NHS is taking practical action to help patients suffering ongoing health issues as a result of COVID, bringing together experts and setting up specialist clinics. They are also collecting and publishing data on the demographics of patients referred with Long COVID to develop a greater understanding of the condition.
Anyone who is concerned about long lasting symptoms following COVID-19 should get in touch with their GP practice, or go online to the NHS 'Your Covid Recovery' website for advice and sources of support.