Latest update on the Covid-19 vaccination programme
The vaccination programme has recently been extended to protect clinically vulnerable children aged 5 – 11.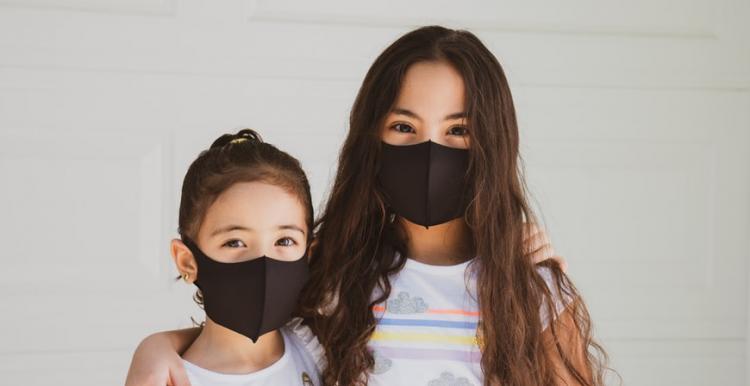 Protecting clinically vulnerable children aged 5 - 11
Following recommendations made by the Joint Committee on Vaccination and Immunisation, Covid-19 vaccinations are being offered to 5 – 11 year old children who are themselves in a clinical risk group or who are a household contact of someone who is immunosuppressed.  This would include for example, children who have a parent currently undergoing cancer treatment.
How will this phase of the programme work?
Each vaccine for this age group will be a third of the dose given to older children and adults. Children will need two injections, usually eight weeks apart. 
In Hertfordshire, parents and carers of children who are eligible should be invited to a vaccination clinic by their GP. Anyone whose child is in one of the eligible groups and hasn't had their invitation by 11 February should contact their GP for a vaccination appointment.
Parents of eligible children who go to a special educational needs school will be contacted by the school and offered the opportunity to have their child vaccinated during the school day.