Pregnant women encouraged to get the Covid-19 vaccine
In a recent letter to midwives, obstetricians and GPs, Jacqueline Dunkley-Bent, Chief Midwife, reminds all healthcare professionals that 'they have a responsibility to proactively encourage pregnant women to get vaccinated.'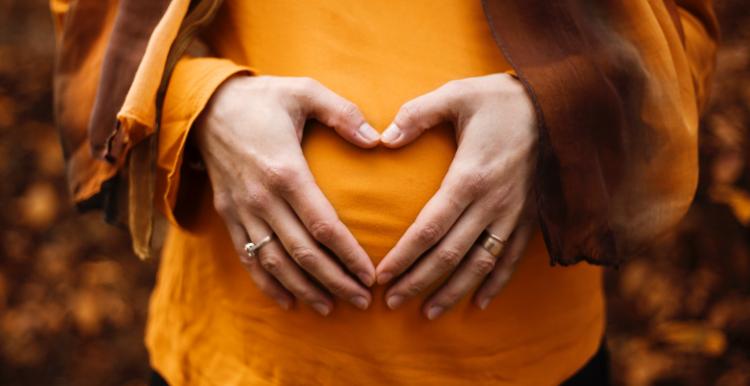 What are the benefits and risks of vaccination?
COVID-19 may be more dangerous in pregnancy and for this reason vaccination is recommended, but the decision is a personal choice.  Vaccination is the best way to protect against the known risks of COVID-19 in pregnancy for both women and babies, including admission of the woman to intensive care and premature birth of the baby
Studies have shown that hospital admission and severe illness are more common in pregnant women (compared to those not pregnant), especially those in the third trimester of pregnancy, and that stillbirth and preterm birth is more likely (compared to pregnant women without COVID-19). Pregnant women with underlying medical conditions are at higher risk of severe illness.
Women are advised to discuss the benefits and risks of having the vaccine with their healthcare professional and reach a joint decision based on individual circumstances
The Royal College of Obstetricians and Gynaecologists (RCOG) and the Royal College of Midwives have both recommended vaccination as one of the best defences for pregnant women against severe COVID-19 infection, while the independent Joint Committee on Vaccination and Immunisation confirms the jab has been shown to be effective and safe for women carrying a baby.
Immunisation advice for pregnant women
The latest advice from the Joint Committee on Vaccination and Immunisation (JCVI) is that COVID-19 vaccines should be offered to pregnant women at the same time as the rest of the population, based on their age and clinical risk group.
Our Coronavirus information and advice page has the latest advice from NHS England and Public Health England on staying safe from Covid-19 here