Covid-19 safety measures stay in place at healthcare settings
Official message from NHS England - Anyone using or visiting healthcare settings must continue to wear a face covering and stick to social distancing rules.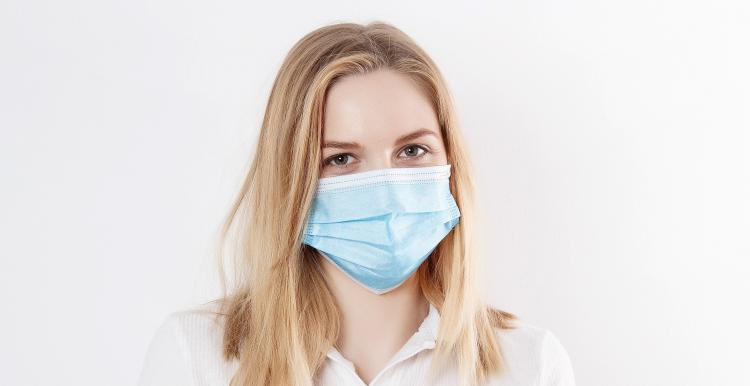 Despite the easing of Covid-19 restrictions on Monday 19 July, anyone attending a hospital, GP practice, dental practice, optometrist or pharmacy is still required to wear a face covering and follow social distancing rules. Infection prevention control guidelines and hospital visiting guidance remain in place for staff and visitors at all health services.
"Face coverings and social distancing measures will remain in place across healthcare settings so that the most vulnerable people can continue to safely attend hospital, their GP surgery, pharmacy or any other healthcare settings for advice, care and treatment. It is important the public continue to play their part when visiting NHS and care settings to help protect our staff and patients."
Staff, patients and visitors will be expected to continue to follow social distancing rules when visiting any care setting, as well as using face coverings and other personal protection equipment as appropriate.
Additional advice includes:
come alone unless you require essential support
do not attend your appointment if you are symptomatic
do not arrive earlier than 15 minutes before and leave straight after
Read the NHS statement for additional details.
For more information
Our Coronavirus information and advice page has the latest advice from NHS England and Public Health England on staying safe from Covid-19 here.