Covid-19 Vaccine Frequently Asked Questions
The COVID-19 vaccine is our best defence against the virus, alongside effective social distancing, wearing a mask and washing your hands. Getting vaccinated means protecting yourself and may also help to protect your family and friends.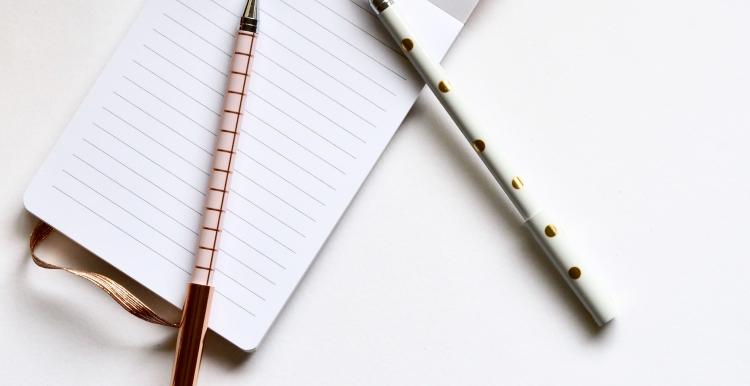 The available vaccines have been developed and approved following a number of clinical trials involving thousands of people across the world. They have also undergone mandatory safety tests to ensure they are safe for humans.
The vaccine is given in two doses, with appointments held up to 12 weeks apart (based on latest guidance from the UK's Chief Medical Officers).
Below are answers to the frequently asked questions we have been asked about the vaccine. There are also regularly updated websites with Government guidance to find out more:
Coronavirus (COVID-19): guidance and support - GOV.UK (www.gov.uk)
Information correct at 26/05/2021