HPFT webchat service available from 7am-7pm, Monday to Friday
This live webchat service, which launched in August, has helped over 1,100 people in the first two months, including service users, carers and health and care professionals.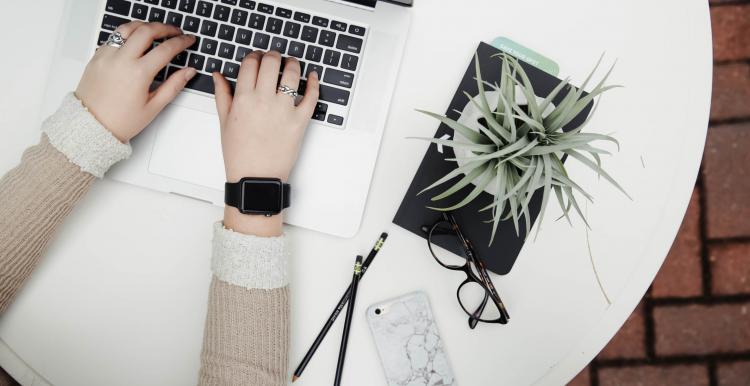 About the webchat service
Hertfordshire Partnership University NHS Foundation Trust's (HPFT) free webchat service is still available, Monday – Friday for people in Hertfordshire who are experiencing mental health problems. and would prefer to talk to a member of our helpline team online, rather than over the phone.
We are really happy to be able to offer our support to those in need, in a number of innovative ways that work with people's preferences and lifestyles. All our services are open, so I would urge Herts residents to use the new live webchat service for mental health support for themselves or those they are caring for.
Further information
As well as offering advice and support, the live webchat service can also help with:
Signposting to other HPFT services
Making referrals to GPs
Making referrals to voluntary and third sector organisations
People can access the live webchat by clicking on the red circle, which is on HPFT's website here 
After providing name and date of birth details, as well as a contact number and postcode, people can live chat online with a member of the helpline team.
The SPA Mental Health Helpline is also still available 24/7:
via the freephone number 0800 6444 101 
or by calling NHS 111 and selecting option 2 for mental health services.
Note: This article was shared on behalf of Hertfordshire Partnership University NHS Foundation Trust's (HPFT).
Here to help
Whether you need help finding local services or want to share your experiences of mental health service provision - get in touch. Healthwatch Hertfordshire are here to help.