Our local NHS services are here to help you stay well, safely. Do not delay getting help for your health this winter.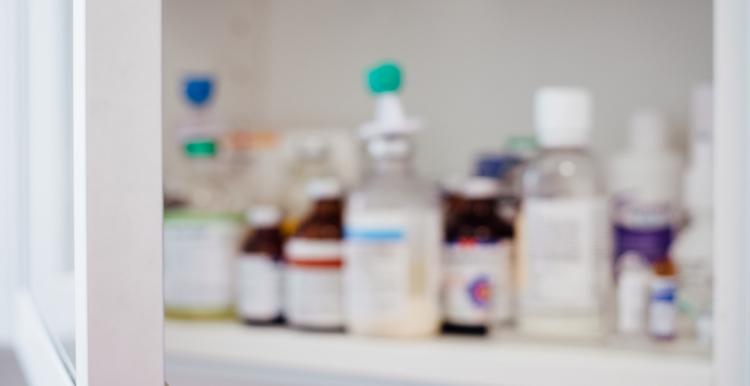 How to access help and support
If you are worried, remember NHS and Social Care services are contactable and remain open. Depending on your symptoms, you can get advice from your local pharmacy, GP practice or NHS 111.
For minor health concerns, your local pharmacist can help. GP practices offer remote consultations online or by phone, or if you need a face-to-face appointment, they will tell you what to do to get this.
If you need medical help fast, think you need to go to an Emergency Department (A&E) or you're not sure what to do, use NHS 111 first – online or by phone to get clinical advice or direction to the most appropriate services for treatment.
For dental treatment, contact your dental practice for information and advice. If you do not have a regular dentist and need urgent care, ring 111 – they will guide you to your nearest NHS dentist for Advice, Antibiotics or Analgesia (AAA), and can also help you contact an urgent dental service or arrange treatment if needed at an Urgent Dental Care Hub. For further information and to search for dentists in the local area, please visit the NHS website 
Help local services to help you
If you are over 65, have a long-term health condition or are pregnant, it is more important than ever this year to get your free flu vaccination. Just speak to your GP or pharmacist to book an appointment. You can also find more information from the NHS here 
Follow the Covid-19 guidelines
To help prevent further spread of Coronavirus (COVID-19) please follow current Government Guidelines. 
If you have any of the main symptoms of Coronavirus it's important you get tested as soon as possible.
You can apply for a test
or by calling 119