To keep urgent NHS services safe and to make sure that they are available for everyone who needs them, an appointment system for urgent and emergency care is being introduced across the country from 1 December.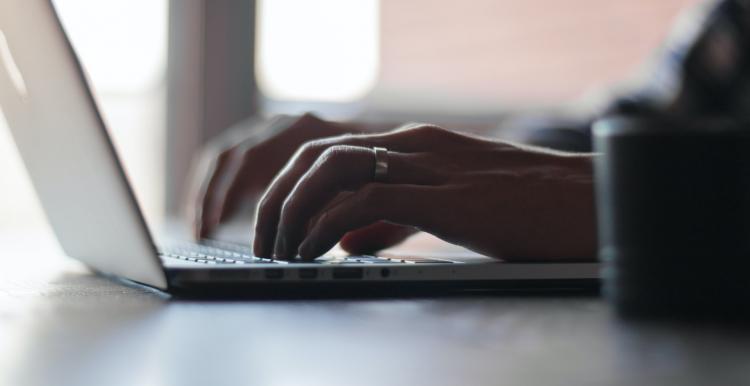 How the service works
Unless you are very seriously ill or injured and need 999 emergency services, please go online to NHS 111 or ring for advice before leaving home.
From December onwards, if you arrive without a booked appointment at an emergency department, minor injury unit, urgent care or urgent treatment centre, you will be assessed by a senior nurse before being asked to contact NHS 111 to be triaged.
A fully trained NHS 111 adviser will thoroughly assess your symptoms. If a face-to-face consultation with a doctor, nurse or other clinical professional is needed, a booked appointment will be made at a convenient facility without the need for you to make another call. Depending on each patient's needs, this could be at a GP surgery, pharmacy or emergency department. You can also get straight through to a mental health team by selecting option 2.
It's vitally important that everybody who needs urgent care is seen and treated safely in the right place, first time. Waiting for hours in an emergency department to be seen for a minor injury or illness is not in anyone's interests. Please pick up the phone or go online before you make the decision to travel, so that you can be assured that the right medical professional is expecting to see you.
Why make the changes?
Social distancing requirements mean that the capacity of hospital waiting areas has been reduced to protect patients and staff. An appointment system will help to ensure that everyone who needs urgent care help can be seen safely and comfortably.  This new way of working will help you to get the help you need without spending time in a waiting room where the likelihood of contracting COVID-19, flu or other viruses is increased