Young people aged 12-15 are being offered a COVID-19 vaccination
The Government have agreed to offer all 12–15 year olds their first dose of the Pfizer-BioNTech vaccine.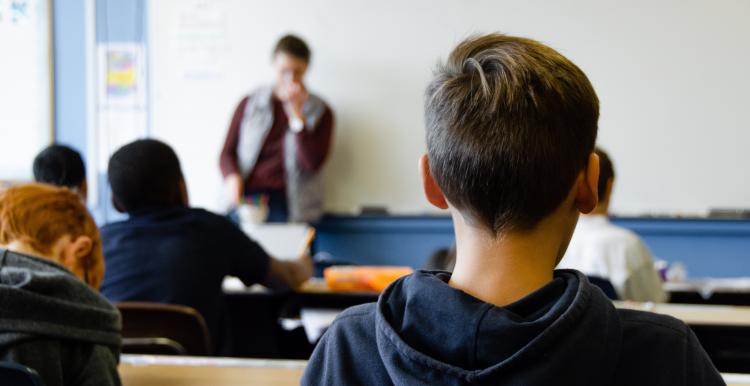 Background
In line with the recommendation of the Joint Committee on Vaccination and Immunisation (JCVI) the Government sought the views of their four Chief Medical Officers who advise on health matters.  Following their unanimous advice the government have agreed that all 12-15 year olds should be offered a first dose of the Pfizer vaccine.
You can read more about this decision here.
The Government will take more advice on whether and when to offer a second dose in the future.
Information about the programme in Hertfordshire
Hertfordshire County Council is working closely with Hertfordshire Community Trust (HCT), the NHS organisation leading the roll-out of this phase of the vaccination programme in Hertfordshire, which will mainly take place in schools. School immunisation nurses are very experienced in delivering routine vaccinations to children and young people. Parental consent is required before vaccination and HCT works closely with parents and carers on consent issues and can provide clinical advice and guidance.
Further Information
To help parents and children with any questions they might have about the COVID-19 vaccination programme, some new resources have been put together.
Information aimed at 12 to 17 year olds can be found here.
Information and guidance for parents can be found here.
Find out who can get the Coronavirus (Covid-19) vaccination from the NHS website.